The New Boston School Board is pleased to announce the appointment of Jennifer Gilliland as the Interim Special Education Facilitator at New Boston Central School for the 2016-2017 school year.  On August 24, 2016, the New Boston School Board unanimously appointed Jenn in this role.  Jenn began her career at NBCS after graduating from Rivier College and has been a Special Education Teacher for twenty years. As an educator she has provided highly-effective differentiated and specialized instruction for her students.
Read more: Interim Special Education Facilitator at NBCS Announced
The PTA is sponsoring a Playground Clean Up Day on Sunday, August 28th at 2:00.  Please remember to bring rakes, wheelbarrows, clippers and any other garden tools.  Kids are welcome and encouraged to help clean up their playground!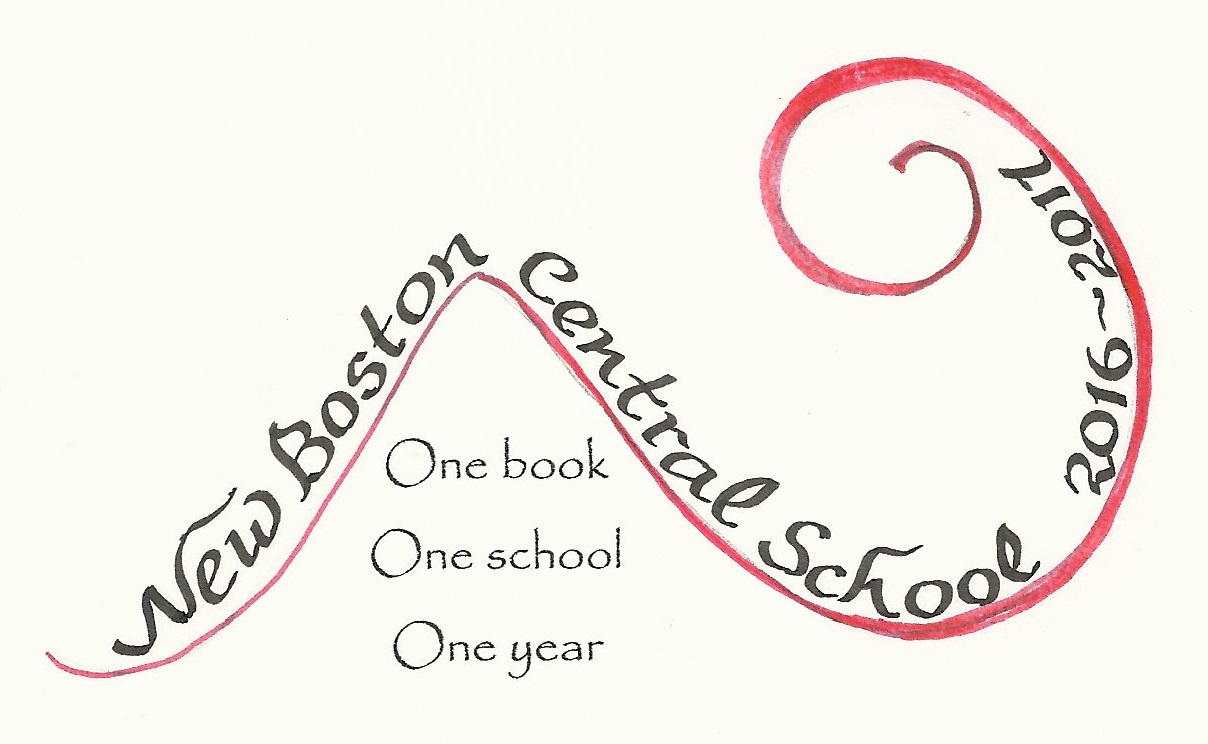 Exciting things are happening here at our school.  This year, our whole school will be involved in reading the book Where the Mountain Meets the Moon, by Grace Lin.  This story is a beautiful story of a girl who seeks to find the Old Man of the Moon in order to change her family's fortune.  A key piece of the story is the legend/belief that we are all connected to a red thread, and that as we move through our lives, the Old Man of the Moon pulls those that are destined to meet closer together.   Our school is using this story as a way to show children their connections to each other, to their school, and to their community. 
Several activities are being planned throughout the year, including a visit from the author, Grace Lin. 
Community members will certainly enjoy reading this as well, and we encourage the community to do so.  We'd love to hear your ideas and connections. 
Many of our activities will revolve around the red thread idea, we are looking for donations of red thread, red yarn, and red ribbon.  Donations can be dropped off in the donation box at the front of the school. 
One book, one school, one year…follow the thread.   
We hope everyone has a safe and enjoyable summer break.  The summer office hours will be 9:00 am to 3:00 pm.  Please stop by the main office or call if you have registration questions.  You may also access registration paperwork by clicking on the "Registration Information" link to the left.  Please note that the 2016-2017 school year begins September 6th! 
Have a great summer!
Please click on the attached document to see the 2016-2017 approved School District Calendar.
Located in a rural setting, New Boston Central School has a positive school climate. Children enjoy attending school. Staff and students believe that each student is capable of making significant academic progress. Thematic teaching, critical skills, cooperative learning, participation in purposeful multi-age activities, and integrated units ensure that the children perceive the learning experience as a relevant one. Students are given the opportunity to explore mathematics using manipulatives and are encouraged to ask questions and take risks.